Car Battery Service in Fort Pierce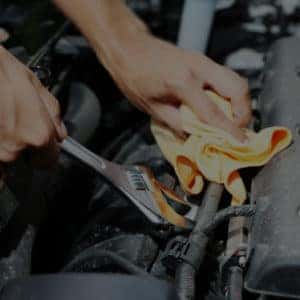 Need to Check Your Car's Battery?
Are you trying to figure out how much allotted time should be between battery services and are in need of one? If so, look no further than the Arrigo CDJR Ft. Pierce auto repair center. Our team of experienced individuals create a hassle free, family atmosphere during their work. They will ensure you get out on the open road again with the utmost confidence in the job performed and in the best automotive shape possible.
How Much Time Should I Allow Between Car Battery Services?
You should be poised to get your car battery changed every two to three years in order to diminish any potential possibilities of your car not starting. However, even though this is the recommended interval to wait, your battery can also be affected by the climate you're currently in, so those torrential Florida downpours and storms could possibly take a toll on it. The battery can also be drained by leaving interior or exterior lights on by accident overnight or for really long uninterrupted stretches.
It goes without saying that your car battery is essential to your overall ability to get from point A to point B. If the car battery is compromised, then so is your next trip until you get it changed.
The knowledge of when to get a battery service is paramount to smooth driving without your vehicle breaking down or stalling. Our team of experts will make sure your battery is good as new and can also check the current status if you have any reservations on it because of climate or other factors.
Schedule Car Battery Service In Fort Pierce, FL
A battery service is arguably the most important service to stay on top of as slacking on it can lead to some trouble out on the road. If you are interested in a service, please contact us and schedule an appointment at Arrigo CDJR Fort Pierce. We proudly serve drivers throughout the greater Fort Pierce area, including Port St. Lucie, Stuart, and Vero Beach, FL.